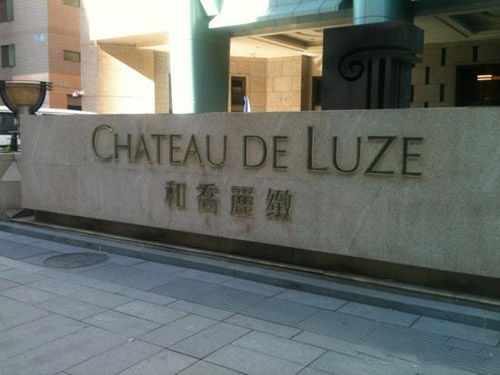 The Chateau De Luze (Heqiao Lizhi Jiudian) is situated in Beijing's central business district, just 3km (2 mi) from the Beijing Railway Station and close to the new CCTV Tower.
Various rooms in this Beijing hotel are complete with international direct dial telephones, mini-bars, satellite TVs, safes and internet access.
The on-site Chinese restaurant in the Ritz specializes in Cantonese dishes.
Those with business to conduct will find functional meeting rooms at their disposal.
When the time comes to relax guests' can enjoy a soothing foot massage.